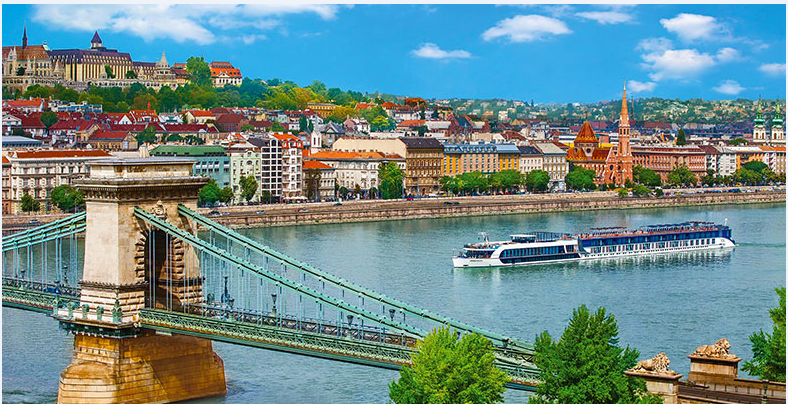 The Moselle winds its way through France, Luxembourg, and Germany before reaching its confluence with the Rhine. A popular choice amongst river cruisers who appreciate the idyllic beauty of the towns that line its shores, the Moselle is also notable for the number of ancient castles that overlook its waters and for the access it provides to Germany's most prestigious wine region, where many of the world's finest white-grape varieties originate.

No cruise along the Moselle would be complete without a visit to Trier, Germany's oldest city and home of the Holy Tunic plus many of Europe's best-preserved examples of early Roman architecture.
To book your Moselle river cruise, please contact a Personal Cruise Concierge by phone at 1-800-711-4230 Monday-Friday 9am-9pm or Saturday 9am-6pm EST. You may also request a consultation using our online form.