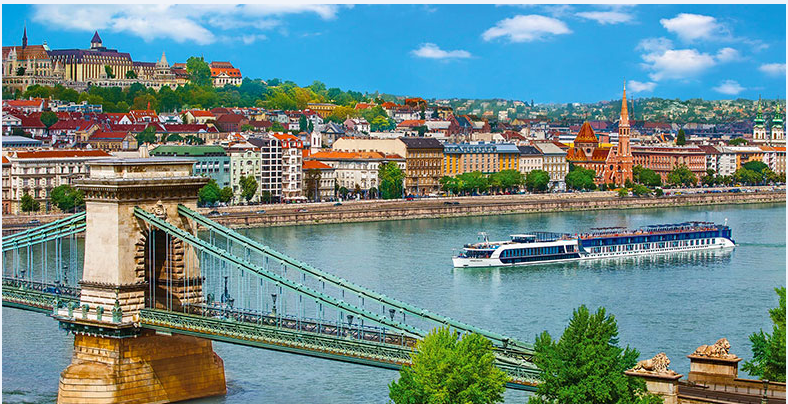 A tributary of the Rhine and connected to the Danube via canal, the Main offers river cruisers an opportunity to get close to and explore the German heartland's beautiful countryside, many of its historic towns, and one of the country's largest metropolitan areas.

"The Blue Band" originates at the intersection of its two headstreams, the Red Main and the White Main, and flows westward before joining with the Rhine. Along its route, passengers can expect to encounter an array of ancient castles and cathedrals, dense forestlands and low mountain ranges, the beer gardens and vineyards of Bavaria and Franconia, and multicultural Frankfurt.
To book your Main river cruise, please contact a Personal Cruise Concierge by phone at 1-800-711-4230 Monday-Friday 9am-9pm or Saturday 9am-6pm EST. You may also request a consultation using our online form.