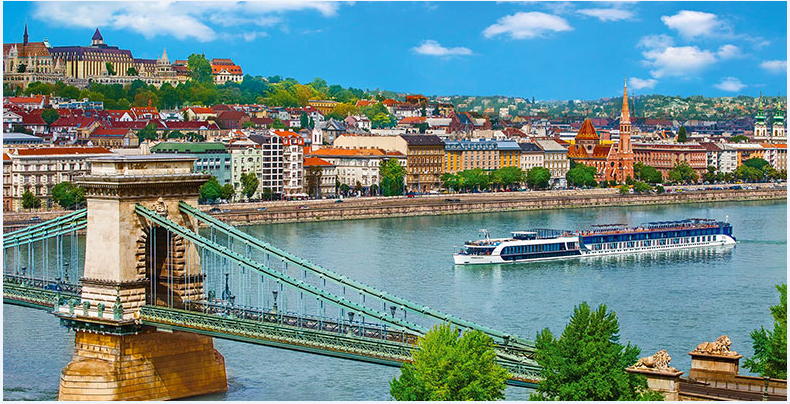 The Iberian Peninsula's third-longest river originates in the Spanish municipality of Duruelo de la Sierra, snaking eastward through northern/central Spain and Portugal before reaching its mouth in Porto, Portugal's second-largest city.

Travelers should expect to encounter a wide range of landscapes while cruising the Douro: the high plains of central Spain and the protected biodiversity of Castile and León's Arribes del Duero Natural Park; the narrow canyons and steep ravines that form a portion of the borderline between Spain and Portugal, and the vineyards of Portugal's Douro Valley, producers of the world's finest port wines.
To book your Douro river cruise, please contact a Personal Cruise Concierge by phone at 1-800-711-4230 Monday-Friday 9am-9pm or Saturday 9am-6pm EST. You may also request a consultation using our online form.