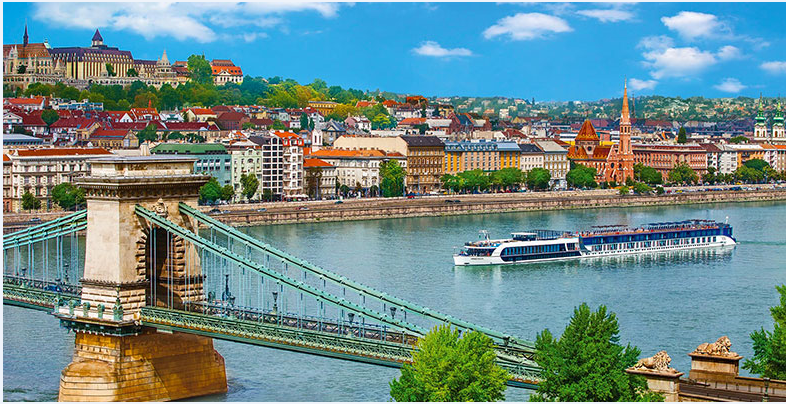 The Rhine, upon reaching the border of the Netherlands, distributes itself into a number of smaller rivers (including the Lek and the Waal); these smaller rivers, in conjunction with a series of canals and channels, flow into the larger river Maas and move northward through the Netherlands and Belgium en route to the North Sea, allowing cruisers to explore large portions of both countries via river ships.

Over 1,300 miles of inland waterways are available to cruisers interested in exploring such major Dutch destinations as Amsterdam (the Netherlands' capital city), Rotterdam (informally regarded as "the Gateway to Europe"), and Maastricht (birthplace of the European Union), while Belgium's closely knit collection of waterways (including the Muese and the Scheldt) provides passengers with access to the banks of Antwerp, Brussels, and Bruges.
To book your Dutch & Belgian river cruise, please contact a Personal Cruise Concierge by phone at 1-800-711-4230 Monday-Friday 9am-9pm or Saturday 9am-6pm EST. You may also request a consultation using our online form.