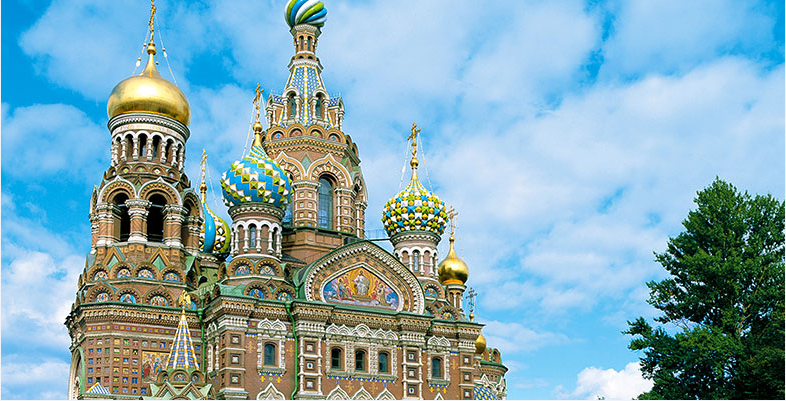 Everything about the Volga is immense. One of the world's great rivers, and Europe's largest, the Volga is nearly 2,300 miles long; it sprawls from its point of origin in the hills northwest of Moscow across two-fifths of European Russia before discharging into the Caspian Sea. A majority of Russia's largest cities and almost half of the Republic's population are located in its basin.

As with the river itself, most Volga itineraries run long, allowing ample time for you to explore all of the amazing places you'll encounter - must-see destinations like Moscow and St. Petersburg, the ancient and picturesque towns that comprise Russia's "Golden Ring", and Onega, Europe's second-largest lake.
To book your Volga river cruise, please contact a Personal Cruise Concierge by phone at 1-800-711-4230 Monday-Friday 9am-9pm or Saturday 9am-6pm EST. You may also request a consultation using our online form.